How To Make Quality Videos
How To Make Quality Videos
Message quality first.
Simplicity is paramount.
Respect your viewer's time.
How Do I Make Quality Videos?
If you care about how people perceive your brand and how well they understand your products, then you care about what kind of videos you are putting out. Whether you have a sophisticated marketing funnel, a highly developed marketing campaign or none of the above, it's helpful to understand that less is more, and if you follow a simple roadmap,your videos will shine regardless of your budget.
Message Quality First
Let's get something straight. When we talk about quality, the first consideration should be the quality of your message. Regardless of the resources you have to invest into the video production, the first and most important questions are: What is the message of this video? And to whom are we saying it? When you are clear on your communication, the video you build will have more definition, clarity, and a greater chance of success.
ESSENTIAL TECHNIQUE
A good strategy is to make a short list of your most crucial messages. Create a hierarchy of important "must have" ideas, plus a few secondary ones. When you create your video format, brainstorm creative concepts, and write scripts for your videos, you will be guided by your messaging hierarchy. Keep it focused, this is the DNA of your video.
Simplicity is Paramount
Many people will try to jam multiple complex messages into one video in order to keep production costs down or to get more bang for their buck. Unfortunately, that results in a muddy video that can leave viewers with a sense of uncertainty. Keep it simple. Uncertain customers will not remember you, they will not follow you, and they absolutely will not buy from you.
Respect Your Viewer's Time
Do you want the audience feeling unsure about what they just saw, what they should do, and how they feel about your brand? That breaks our golden rule here at Blue Barn: "Make the viewer glad they watched it." If someone watches a video and it leaves them confused, it's a fail. No one cares how sophisticated or pretty it was.
Video Is The Perfect Vehicle To Share Stories, Distill Ideas, and Clarify Messages
You want your video to have maximum effectiveness. The videos you create should help you do things like drive sales, entertain followers, clarify product offerings, excite potential customers, and promote events. As consumers, we eagerly consume videos everyday. Some are not so great, but the ones that grab us can really move us. So let's get you thinking about how to design your next video.
Contact us today for a free consultation. Blue Barn specializes in video production services for companies of all sizes. We offer quality content for everyone.
After you've gotten clear on your message, read our next blog post, where we'll help you pick the platforms to share your videos.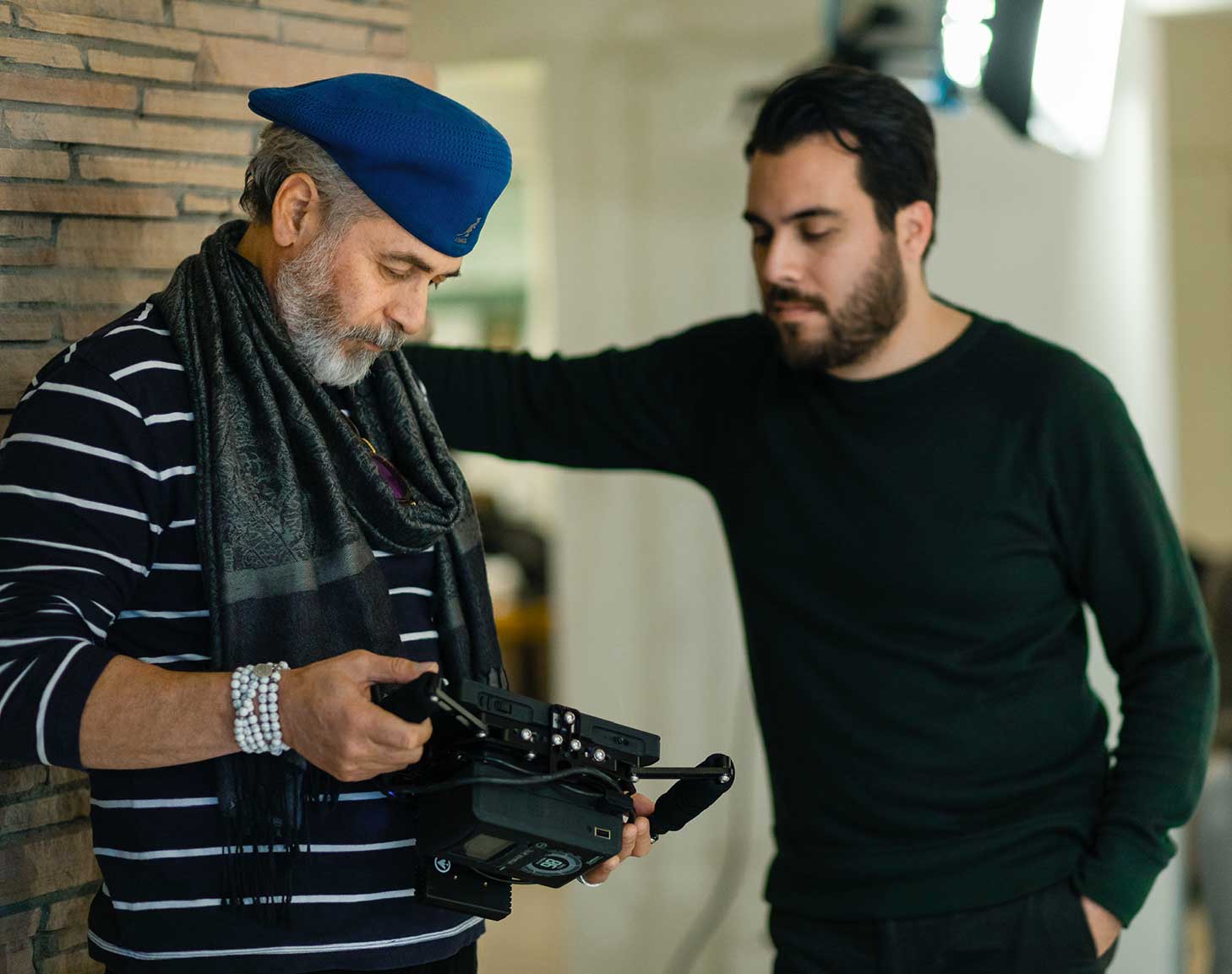 CREATE YOUR NEXT VIDEO WITH BLUE BARN
Consider these tips above and you'll be on your way to a smooth expoerience. Blue Barn has been providing event video production services for nearly 10 years throughout San Diego and across the globe. Our specialty is making custom brand films and web videos. Don't hesitate to reach out to our team for consultation, and we wish you the best of luck on your next video project!
Video Samples from Blue Barn
Blue Barn is considered one of the Top Video Marketing Companies in San Diego. Learn more about the team here.
---
---