Filmmaking With a Designer's Perspective
Our Executive Producer, Vic Alavi was recently interviewed by the local magazine, SD Voyager, to share his story and the success behind Blue Barn Creative. Each partner arrived at Blue Barn by following wildly different paths. But from those winding journeys, we each gained a unique perspective. Vic is no different and continually brings his creative, inspired, and worldly views to every project we touch.
IN THIS ARTICLE, DISCOVER MORE ABOUT ONE OF OUR FOUNDING PARTNERS, VIC ALAVI, AND THE COLLABORATIVE FRAMEWORK THAT SHAPES BLUE BARN CREATIVE.
This article originally appeared in SD Voyager Magazine on November 20, 2018.
Vic, let's start with your story. We'd love to hear how you got started and how the journey has been so far.
I came to the United States from London/England in early 2000 for a short sabbatical that turned into a permanent stay. I had a solid background in Architectural design through education and practice and photography as a hobby and a profession. I had an aptitude in design due to my past experience and gravitated towards graphic design as a past time which quickly turned into a new profession with solid potentials for expansion.
The natural progression of graphic design to Motion graphic designer happened during early years of my graphic design carrier, and the possibilities of new applications and their capabilities were memorizing and led me to sit in front of computers for long hours and learn and improve. I was hired at a National HD TV station to create Motion graphics and program intros for numerous TV shows which earned me a local Emmy award.
During my seven years stint at the TV station, I met and admired many professionals of which two are my business partners at our company, Blue Barn Creative. We created this company nearly nine years ago, and I am happy to say that it's going from strength to strength.
Has it been an easy path overall and if not, what were the challenges you've had to overcome?
The road to success is never smooth or easy, and if it feels smooth or easy, you are not trying hard enough. We have had our struggles and challenges. The constant changing landscapes of clients in our industry due to new technology requires you as a video production agency to be flexible and resourceful.
Tell us about Blue Barn Creative – what should we know?
Our projects have included nationally televised commercials, creative brand films, promotional videos, and documentaries. Blue Barn specializes in video production services and is located in San Diego. We work with clients locally, and across the United States, our goal is to elevate brands with filmmaking.
The video production services we are best known for our branded content, micro-docs, web films, and commercial productions. Our styles of writing, directing, and cinematography is the common threads throughout all of our work. Even our most polished commercial productions benefit from our documentary-style filming and striking visuals.
As new tools become available and new techniques inspire us, we use everything and anything we possibly can to create high-quality productions, regardless of budgets. We always strive to capture the most interesting angles and utilize visual effects to help tell the stories that engage our viewers. We enhance and humanize our client's brands by focusing on people first.
We always look forward to sharing our ideas and creating new films as we know how powerful video is for every organization. Our ultimate goal is to capture the essence of things and to showcase everything that is relevant and special. Then we attempt to translate that into cinematic brilliance. We strive to provide maximum value for our clients with every film and every piece of branded content we make.
About Blue Barn
We pride ourselves in taking a journey with each client, regardless of the size or scope of the project. When making custom films it's important we establish a clear roadmap and continue to have open lines of communication through the entirety of the project.
We respect the businesses of our clients and we're open and honest from start to finish. At Blue Barn Creative, we keep the process simple, by asking the right questions at the very beginning. We consult, and assess your situation and then design the project around those specific needs.
From the moment you step into our door, we want you to be a customer for life, and our goal is to create impactful content that inspires and engages your audience. We know that each company is unique with their own creative challenges, and it's our job to take that challenge as an opportunity to highlight the unique aspects and services your company offers.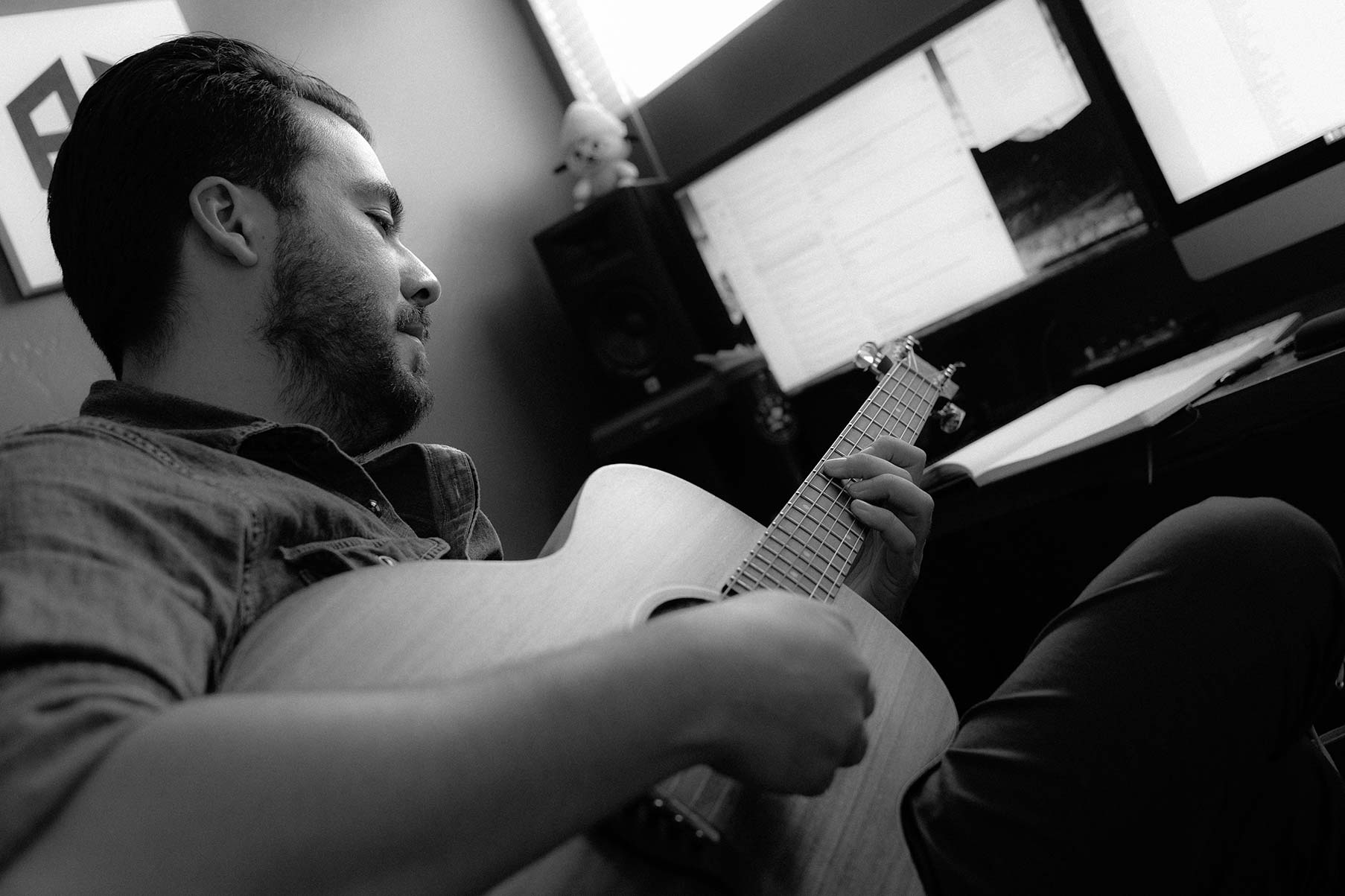 ---
---