Cultivating brand loyalty
Cultivating Brand Loyalty
Through Meaningful Relationships
Our Creative Manager, Carlos Foster was recently interviewed by local magazine, SD Voyager, diving into his background and the vision of Blue Barn Creative. Client retention is one aspect of the business that continues to be the driving force behind the brand and something the partners have continued to cultivate for years. It truly is about client experience that continues to remain paramount in the Blue Barn business model.
This article originally appeared in SD Voyager on May 17, 2018
Carlos, can you briefly walk us through your story – how you started and how you got to where you are today?
Ever since I could put a pencil to paper, I was creating. My parents recognized my creative interests pretty early on and would enroll me in after-school programs, learning how to draw, paint, play guitar, video editing classes— it was mandatory that my sister and I filled out our summer break schedules!
I remember getting picked up from school (I grew up in Napa, CA) by my dad and being driven to San Francisco or Berkeley or Oakland, to take a Flamenco guitar lesson or illustration course at the Academy of Art. And my parents would do this without any complaint, they did it simply because their son was curious about pursuing something new. All of this is to say, artistic expression has always been a part of my life, and I was extremely fortunate to have a supportive family that encouraged me to explore those creative interests from a very early age.
Years later, no one was giving me a job right out of college, so I made my own opportunities and built a portfolio. I started making short films and music videos for free because I loved the experience of working on a set so much. I had a friend working at a TV station who recommended I apply for a camera operator position, and my portfolio convinced them I was the right guy for the job. I worked as a cameraman on travel shows and saw more of the world than I ever thought I'd get to see in a lifetime. The working conditions were limiting, and extremely low-budget, which pushed me to be creative in new ways. Through that experience, I met the contacts who would later become my business partners and closest collaborators.
We'd love to hear more about your business.
Blue Barn Creative is a filmmaking agency based in San Diego and guided by the vision of our power trio: Vic Alavi, Stephen Alberts, and myself. A lot of the credit goes to Steve and Vic, who years ago, along with some of our close friends, first planted the seed of what would one day become Blue Barn. I came on when we were all able to break away from our day jobs at a local TV station and devote ourselves to growing the brand full-time.
We're still relatively new on the filmmaking scene, but I think we've grown beyond the upstart phase, and have become more focused and skilled in what we want to do, which is produce custom films at a high level, with an exceptional experience for the client. Actually, that's something I'm really proud of: our client relationships and retention. Much of our business comes from repeat clients, some that we've cultivated for years now.
Vic, Steve, and I are pretty personable guys, and very loyal to our clients — we're open and honest in our conversations with whoever comes through our doors. I can't tell you if that's typical in the business world, but we seem to get a lot of pleasantly surprised customers, and they keep coming back, so something is clicking in the way we communicate and respect their process as well as our own.
As far as the films themselves, we each have different backgrounds in storytelling, myself going the traditional film school route, Steve diving into the new wave of the story thought that's becoming more prevalent in online marketing, and Vic just being this naturally gifted storyteller from his years of personal adventures and experiences. I really believe it's that combination of perspectives, and personalities, that is our real secret sauce.
A lot of production companies are driven by a singular visionary, usually the creative director. Even though we have the typical titles you see in other agencies, the amount of collaborating we do amongst ourselves behind the scenes (and onset) is somewhat rare. We're also very lucky to work with the absolute best talent in the area. All of our collaborators are exceptional in their own way, and we keep bringing them back project after project. I personally learn as much from our crew members as I do my partners.
About Blue Barn
We pride ourselves in taking a journey with each client, regardless of the size or scope of the project. When making custom films it's important we establish a clear roadmap and continue to have open lines of communication through the entirety of the project.
We respect the businesses of our clients and we're open and honest from start to finish. At Blue Barn Creative, we keep the process simple, by asking the right questions at the very beginning. We consult, and assess your situation and then design the project around those specific needs.
From the moment you step into our door, we want you to be a customer for life, and our goal is to create impactful content that inspires and engages your audience. We know that each company is unique with their own creative challenges, and it's our job to take that challenge as an opportunity to highlight the unique aspects and services your company offers.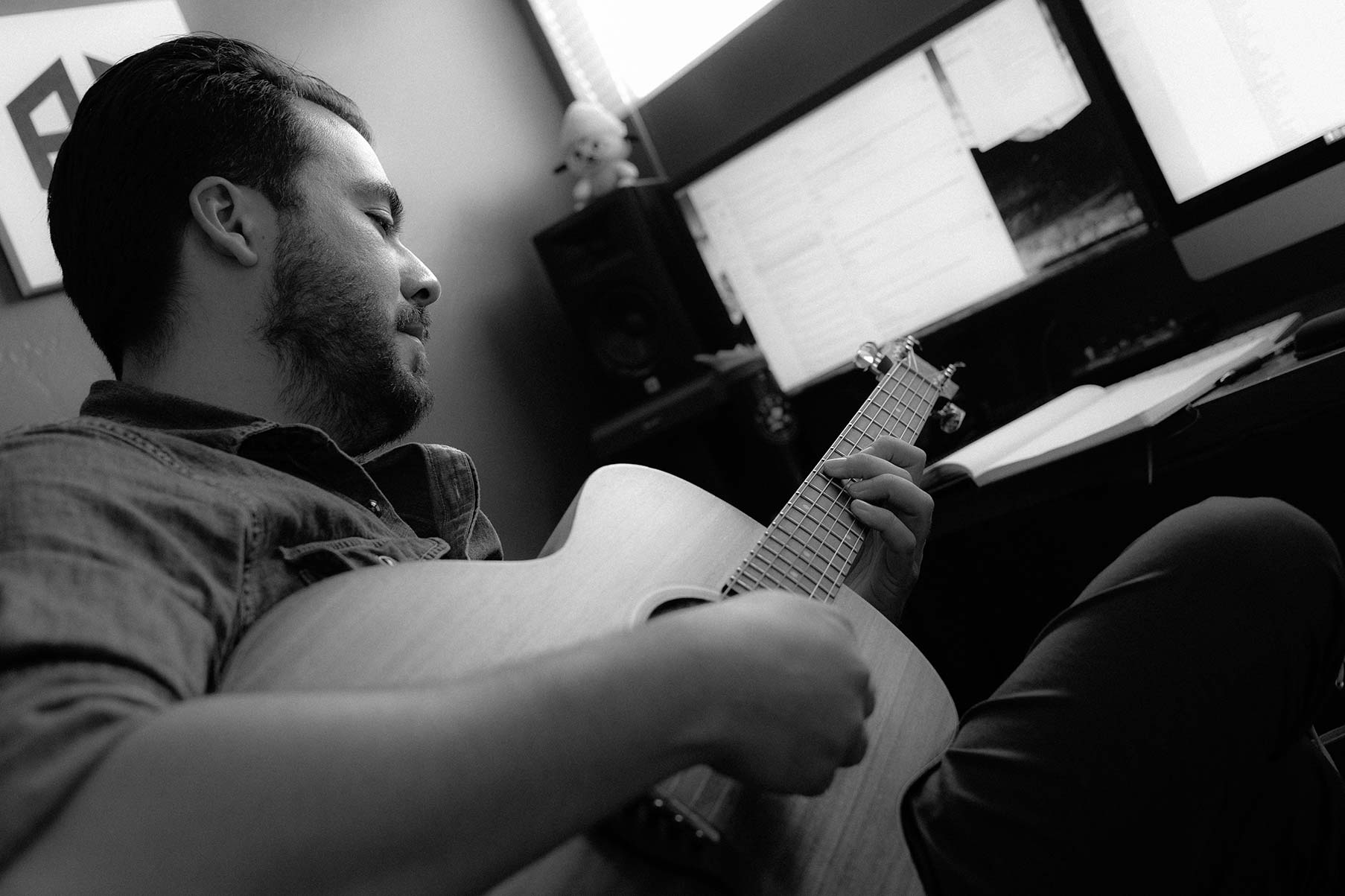 ---
---